S.R. CLARKE & ASSOCIATES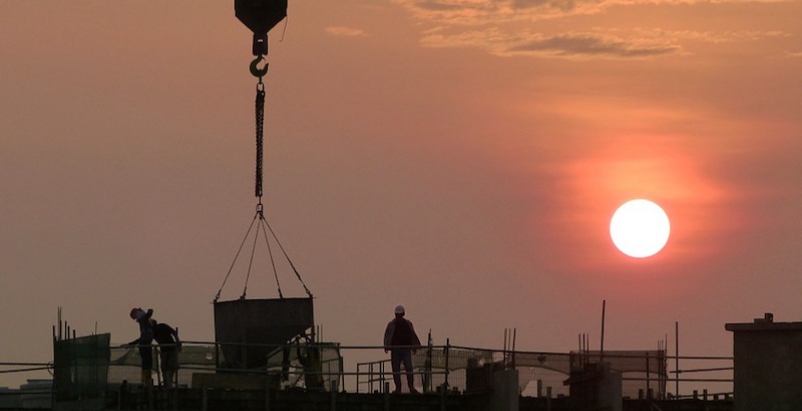 Workforce Solutions Division
Want to Reduce Your Employment Costs and Liability?
Over the last 40 years, S.R. Clarke & Associates, LLC has been the recognized leader in Executive Recruiting throughout multiple vertical markets. With over 9000 placements nationwide, we have never lost our focus on meeting our clients' needs.
S.R. Clarke & Associates, LLC Workforce Solutions Division (WSD) provides specialized resources while partnering with you to build your flexible workforce within the National Market.
Common Situations in Today's Business Environment:
                • DO you have a hiring freeze stopping you from hiring?                                                                          • DO you need to reduce tax risks associated with 1099 independent contractors?
                • DO you have a deadline or special project requiring more help?                                                       • DO you want to evaluate a candidate's skills prior to employment?  
Advantages of S. R. Clarke & Associates LLC Workforce Solutions:
                   • NO workers' compensation exposure or claims.                                                                           
                                                                                                                                        • NO administration costs for hiring or onboarding.
                   • NO employee benefits costs for medical, vision, dental, life and 401K.                              
                                                                                                                                       • NO  administrative costs for payroll witholdings, filings, etc.
                   • NO added expenses for holidays, vacations, sick time, etc.
                                                                                                                                      • Minimized risks of IRS and State audits due to worker misclassification.
With one of the most sophisticated processes in the executive recruiting industry for identifying professional talent,
S.R. Clarke provides candidates for short-term assignments who meet the same stringent criteria as the candidates we provide for permanent placements. For over 40 years, S.R. Clarke has earned a reputation as a trusted strategic partner i
n our clients' success. Let us show you why you should partner with us to meet all of your Workforce Solution r
equirements.
Workforce Solution Options:
            • Direct Hire                                                                                  • Contract Placement
                             • Pay Roll Services                                                                      •  Retiree Payroll Options
                             • Contract to Direct Hire                                                             • 1099 to W-2 conversions
Contact us today for more information about S.R. Clarke & Associates, LLC Workforce Solutions
Email:

Humanresources@srclarke.com

                                          Phone: (844) 267-8787